Power Washing Services in and Around Branson
We have all the proper equipment, the experience and the licenses & insurance, so let Branson Power Wash take care of your home or business.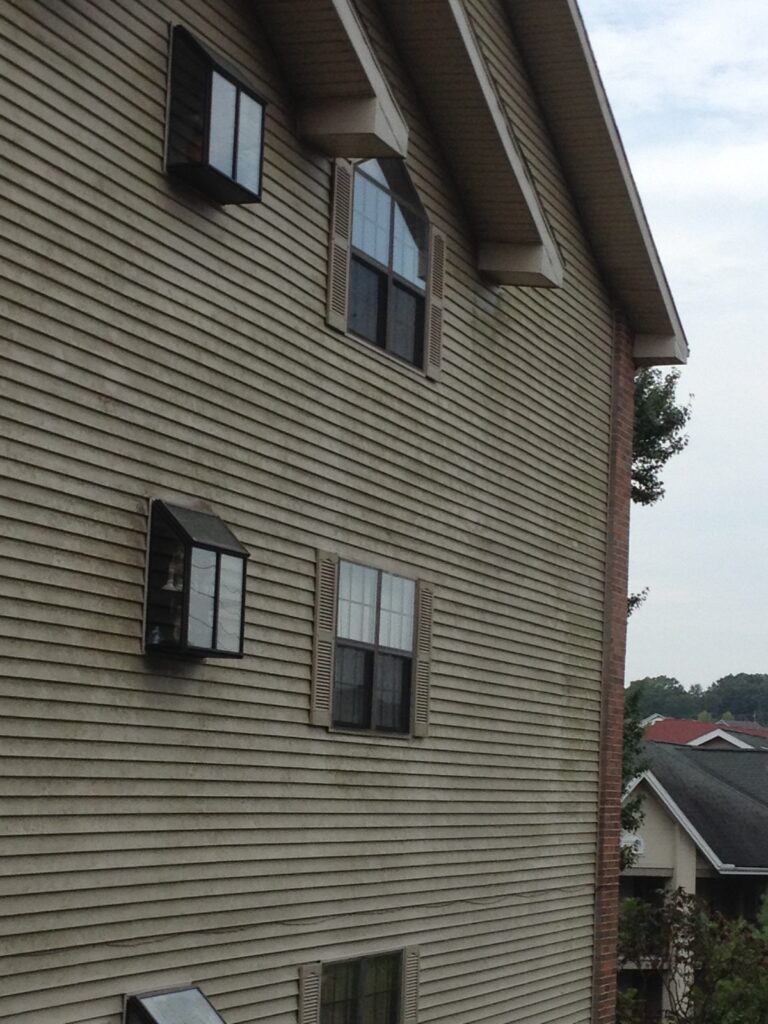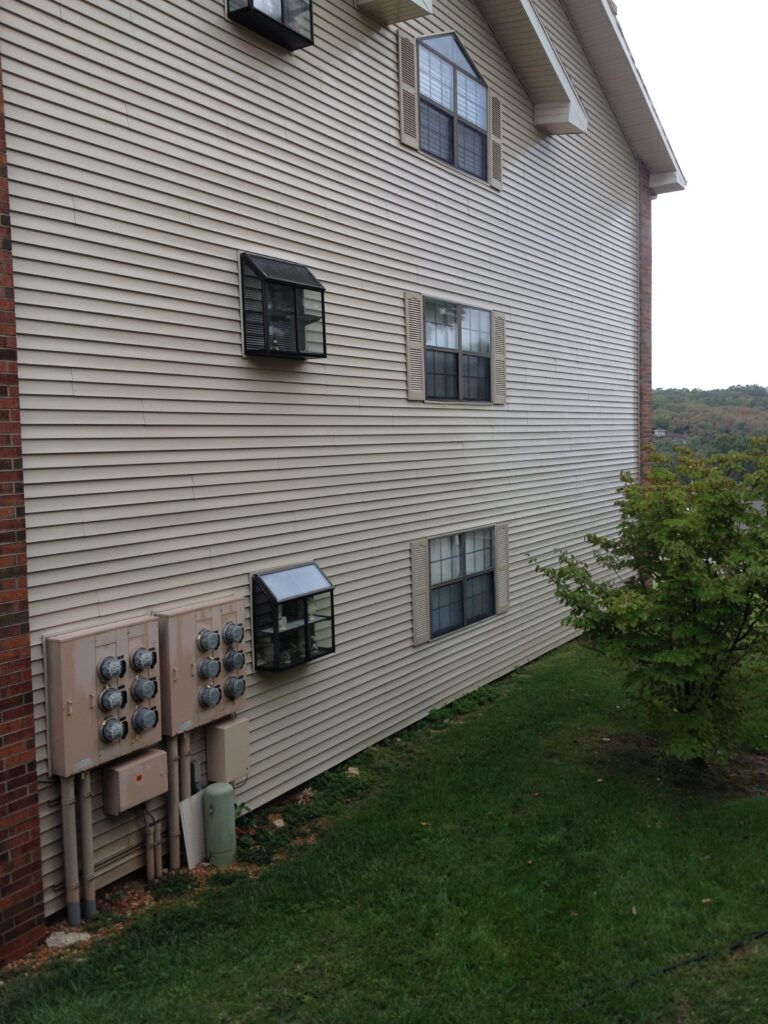 See Us in Action: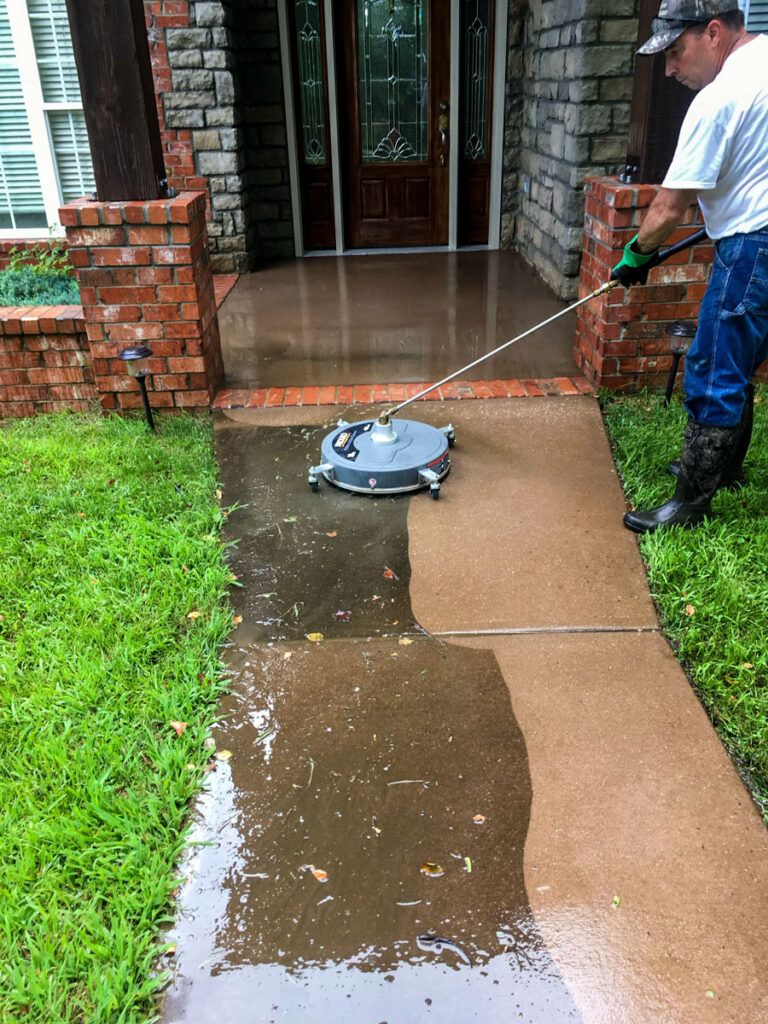 Services
Residential and Commercial Power Washing
Washing of Building Exteriors
Cleaning Vinyl Siding
Power Washing Wood and Composite Decks
Home Maintenance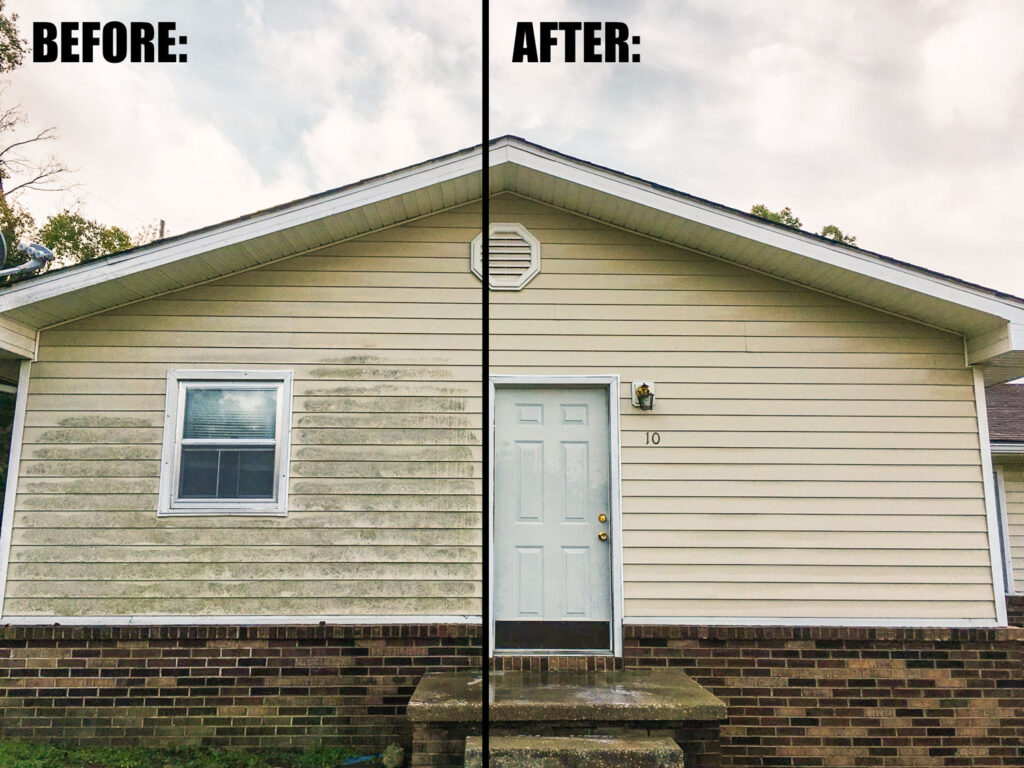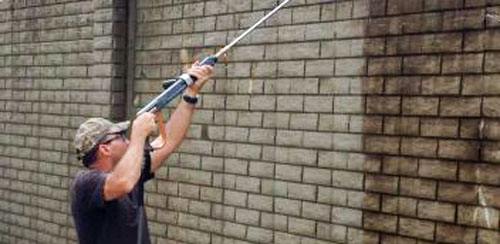 Kind words from customers
We found Greg's dedication to quality service, attention to detail plus specific needs and willingness to "go the extra mile" to be refreshing.
Greg took time to work harder on "problem areas" without being asked to do so.
 Wayne Smith
Property Manager, Foothills Condos
I have found Greg at Branson Power Wash to be honest, on time, and beyond my expectations.
Charlie P.
Branson, MO
Mildew was caked-on a good part of our siding on multiple sides of our home.
When he was through, we truly felt like we had a new home! Our white siding was a beautiful white again!!
Don and Rachael
Branson, MO