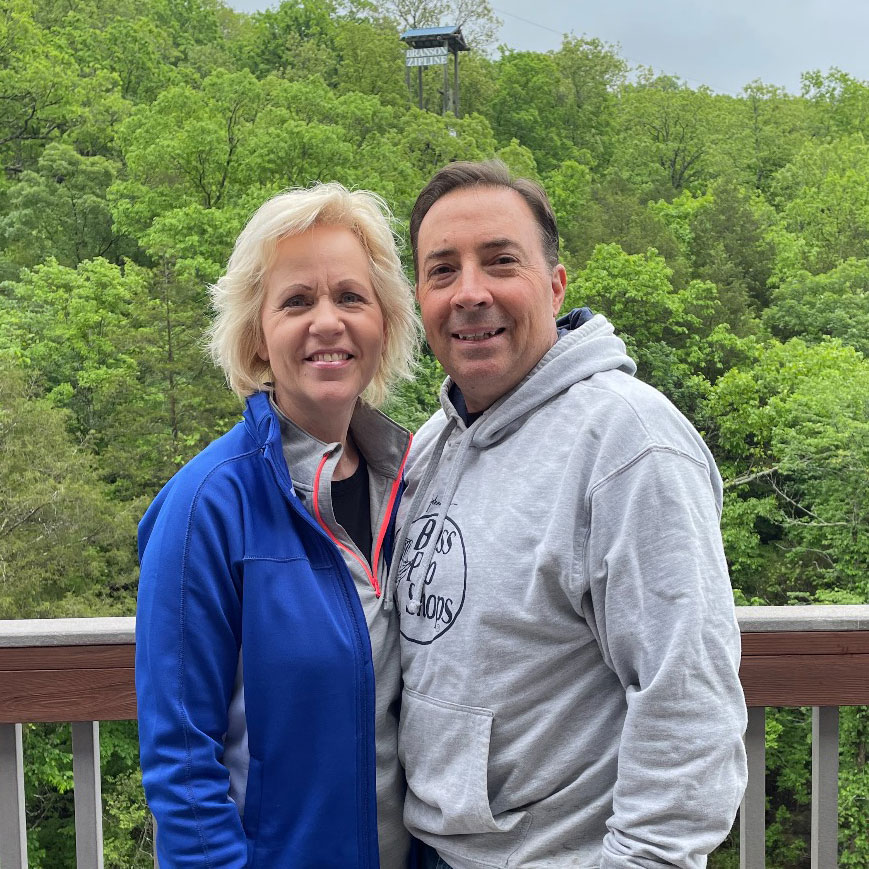 Our Mission: Provide a service people need, by professionals they can trust.
Branson Power Wash LLC started in 2010 with the goal in mind to provide a home exterior cleaning service that was efficient, reliable and all at an affordable price. Since 2010 BPW has expanded to include decks, fences, gutters and window cleaning. We have also started servicing commercial customers. We can clean commercial buildings, storefronts, apartments & condominiums. At the request of our customers we have also included home maintenance.
Whether you need to power wash a single driveway or an entire building, Branson Power Wash has the experience and expertise you need. Let us make any surface at your building look like new with our top of the line power washing service. We specialize in Soft-Wash & Power Washing Services including Concrete Cleaning, Gutter Cleaning, Driveway Cleaning, Fencing, and Painting & Staining Services. Call today for a free estimate at (417) 231-6512.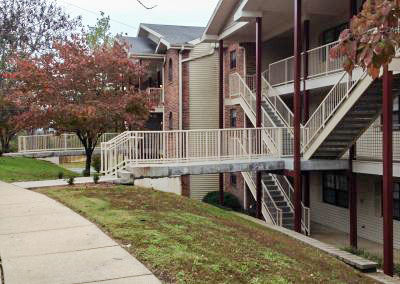 What is Soft Wash Technology?
This a cleaning process that cleans tough stains, dirt, algae, toxic molds and other harmful organisms with a cleaning solution replacing the need for high pressure washing. This cleaning solution is spread out on the surface, and biological cleaning agents within the solution sink down deep into the grime or stain and remove it from the surface. The cleaning solution and broken down grime are then washed off with low pressure.
Why Power Washing?
Many homeowners wonder why power washing is such a popular choice when it comes to removing stains, and keeping buildings clean and free of damaging elements such as mold, mildew and other organic growth.
Having professionals clean it for you, is a simple and effective way to extend the life of the siding on your home. It is also an effective way to clean your driveway, walkways, patio, or surfaces that are looking a bit dingy. Power washing is a great choice because it can safely remove the mold, mildew, dirt, and other stains from just about any surface. Not only does it remove the materials from the surfaces, it does so without damaging the paint, finish, or overall appearance of the surface that you are working with. Anyone wanting to preserve their beautiful home should consider power washing.